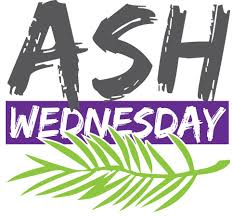 Wednesday – February 26th, 2020
Join us at Noon and 7:30 pm for an Ashes and Communion Service at Peace Lutheran Church.
A soup and bread lunch will follow the noon service in the fellowship hall, thanks to our Senior Lunch Bunch Group.
All are welcome! Join us as we enter this Season of Lent.